Dan Pomykalski (PAWM-I-KALS-kee) is a portrait photographer based in Madison, WI. Dan works with both individual clients and larger organizations, such as the Wisconsin Alumni Foundation, the Janesville Jets, the University of Wisconsin-Whitewater, and the University of Wisconsin-Rock County. Dan was also the photo editor for the student-run newspaper at the University of Wisconsin-Whitewater, the Royal Purple, for the 2013 Spring and 2013 Fall semesters. Although Dan's clients are mostly from the Dane County area, he is more than happy to travel wherever necessary.

Dan's photographs have been described as impressive, dramatic, and beautiful. Dan doesn't offer the cheapest prices, and his work reflects that. The client can expect a stress-free experience and high-quality photos to be delivered in a timely fashion.

Dan's favorite part about his job is the overwhelmingly positive reactions his photos always receive from his clients, their friends, and their family members. The photos Dan produces are just as important to him as they are to his clients, and his ultimate goal is always to create the absolute best photographs he can.
Although Dan is primarily a portrait photographer, he has ample amounts of experience in other types of photography such as weddings, events, product photography, real estate, and sport photography.
In 2016, expertise.com ranked Dan Pomykalski Photography the 2nd best portrait photographer in Madison, WI out of 204 others in the area.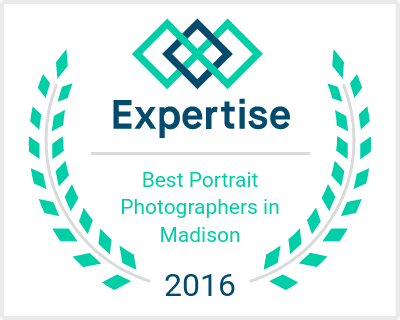 Please click here to contact Dan Pomykalski Photography to schedule a session or if you have any questions or comments: http://www.danpomykalski.com/contact.html

Testimonials: http://www.danpomykalski.com/testimonials

Portfolio: http://www.danpomykalski.com/portfolios